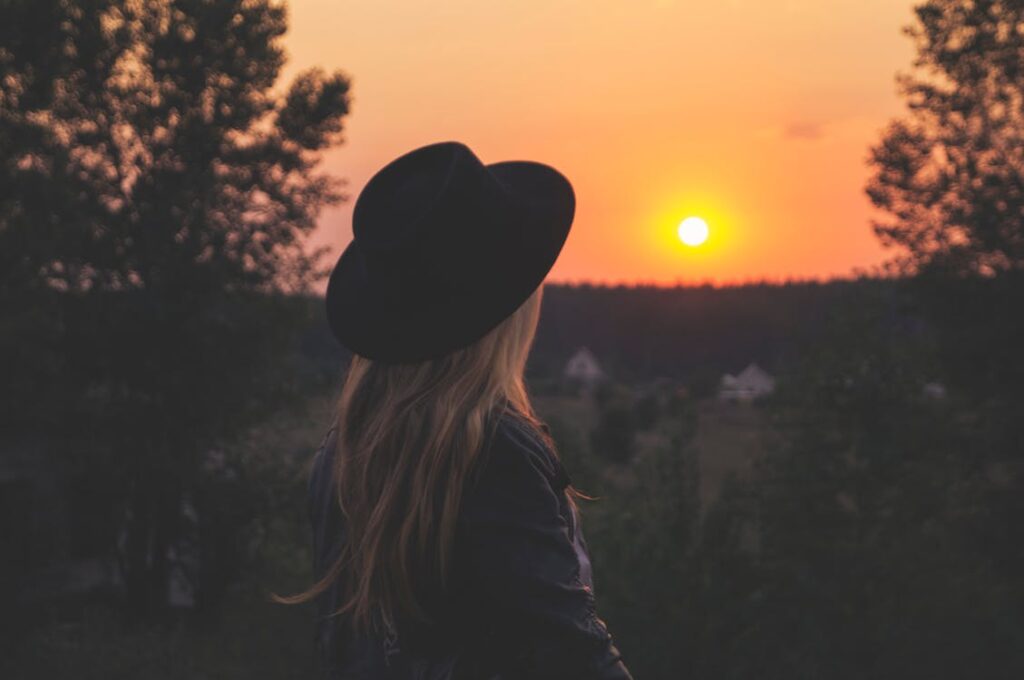 Do you find yourself wondering how you got to where you are in life? Are you struggling to discover who you are, who you want to be, and how to achieve your goals? Life is riddled with peaks and valleys for everyone, although many reach a point where they need a change in order to cope with their challenges. If you find yourself or a loved one in a similar situation, it may be time to consider reaching out for help. Counseling is an opportunity to gain support and guidance for self-exploration, awareness, and personal growth. I work closely with my clients to explore how their past shapes their beliefs about themselves. We work together to identify beliefs serving as an obstacle, find new ways of thinking, and develop healthier self-perception in order to facilitate more enjoyment from life.
It is my goal to foster a healing therapeutic environment with clients in order to overcome challenges such as: depression, anxiety, trauma, family/relationship problems, grief, identity crises, and transitional periods. I specialize in providing services to young adults and adults ages 18 and up. Additionally, I provide culturally competent counseling for various communities, including but not limited to women, Jewish, LGBTQIA, Latino/as, and African Americans.
My counseling style is meant to encourage a comfortable and non-judgmental environment for personal growth and awareness. I have many years of clinical experience working with adolescents, adults, and families, in a variety of therapeutic settings including private practice, community mental health, partial day hospital programs, a therapeutic high school, and college counseling at Wayne State University.
---
Specialties and Demographics
---
Payments Accepted & In-Network Health Insurance
Blue Cross Blue Shield
Now offering Telehealth on select in-network plans
Out-of-Network for Select Plans- Rate $145 per session
Health Savings Accounts
Cash
Private Pay- Rate $145 per session
Visa
MasterCard
Discover
American Express
Personal Checks
---
Contact Me For A Free Consultation
E-Mail: jmorris@jmmhc.com
Voicemail: 248-327-4643
Fax: 248-327-7152