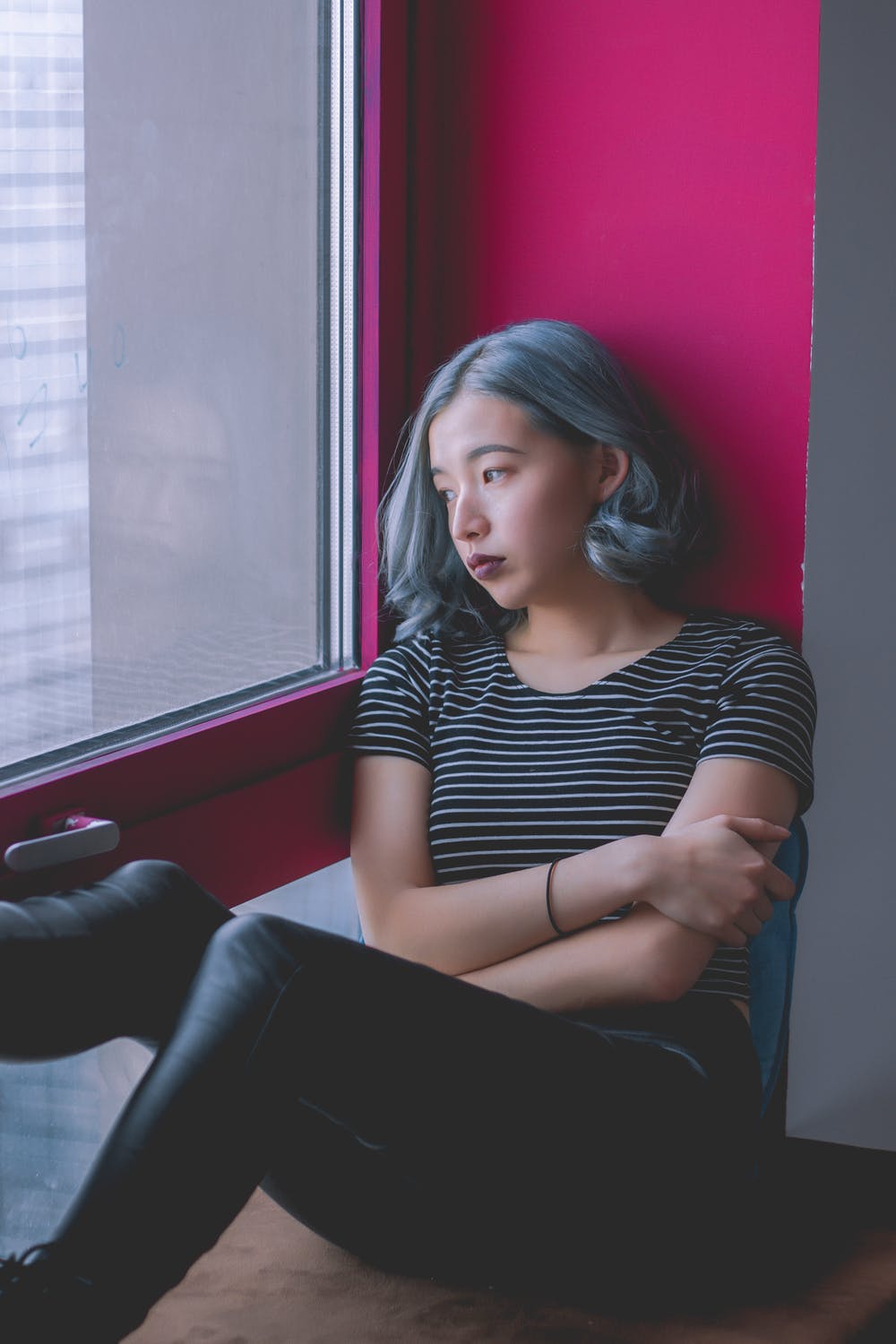 COVID-19: Coping Strategies at Home and Online Therapy
A Guide to Staying Home
Common risk factors and symptoms of depression include self-isolating, not getting out of bed, not being able to enjoy activities you would normally take pleasure in, lack of concentration, chronic fatigue, and feeling hopeless and helpless. During the COVID-19 pandemic, we have all been asked to physically self-quarantine as much as possible. Natural side effects from that would be any or all of the symptoms of depression listed above. Additionally, the economy, employment, and the future of our nation are all uncertain, thus creating the perfect recipe for anxiety. Therefore, it is important to stay proactive and take your health and wellness into your own hands before it has the chance to spiral into a depressive episode. So you might wonder what you can do to help prevent this?
Here are 10 ideas to help you get through this difficult and historic time:
1. Get out of bed. Even if you are working from home, make an office space for yourself so you can separate work from personal life.
2. Maintain your routines. Wake up at the same time as you normally would, continue to exercise or eat at the same times. You might have to change what you eat or how you exercise based on what is available, but it is still important to maintain habits or they will be much harder to get back into later on.
3. Now is the time to reach out to friends and family. Call, text, video, or any way you can think of to maintain regular contact without being physically together. Make dinner dates via skype or facetime. Try out the new Netflix hang out option with google chrome. Play games with each other in real time. Try starting a book club or video-teach each other new skills (like knitting or music, etc.). Have a video dance party! Be sure to ask each other how you are doing at this time and be supportive.
4. Stay active. If you are located somewhere that allows going outside, then I recommend going for walks or runs. Be mindful of public play structures since COVID-19 can live on surfaces for 3 days. If the weather is not conducive to being outside, try working out from home with something like "beachbody" or yoga with youtube videos.
5. Is there an indoor hobby you have always wanted to try but have never had the time? Try picking up a new hobby such as drawing, painting, writing, crafting, pickling, baking, or anything that strikes your fancy.
6. Spend quality time with your pets or take this opportunity to foster a pet.
7. Meditate: Spend 5-30 minutes every day doing a guided meditation or listening to guided imagery while practicing diaphragmatic breathing. I recommend listening to The Honest Guys on youtube. Check out my therapeutic resources page for more specific details and resources.
8. Get an audible subscription or listen to books through your digital library. Read more books!
9. Try to cook a new recipe every week with what you have in the house.
10. Organize and donate things you can part with once quarantine is over.
About Telehealth/Online Therapy
I am accepting new patients at this time provided that my skillset matches what you are looking to work on. Given the acceleration of the COVID-19 situation, I will be exclusively doing online-only sessions for a few weeks at a minimum. At this time I am only able to accept private pay and commercial Blue Cross Blue Shield or Blue Care Network plans, Please double check with your insurance to make sure they cover telementalhealth.
While engaging in online sessions, be aware that it will be different from what you might be used to with in-person sessions. There could be potential connectivity issues and you will be responsible for privacy maintained on your end of the connection. Additionally, some therapy interventions such as EMDR or use of the lightbar for processing will be unavailable for online use, however, I am currently developing a way to incorporate auditory EMDR as an alternative. Please ask any questions or concerns you may have regarding using this platform. If you are interested in telehealth, we can discuss more details as to how to access your online appointment. Note that if you are using your insurance to pay for your sessions, you may want to verify that they cover teletherapy. Most plans do, however, out-of-state plans may not and you should check with your insurance by calling the customer service number on the back of your insurance card. I am only legally permitted to offer therapy within my practicing licensed state (Michigan) on both sides of the conversation.
Don't forget to fill out the Telehealth Consent Form required prior to our online session.
_
You may contact me via e-mail at jmorris@jmmhc.com or voicemail at 248-327-4643.