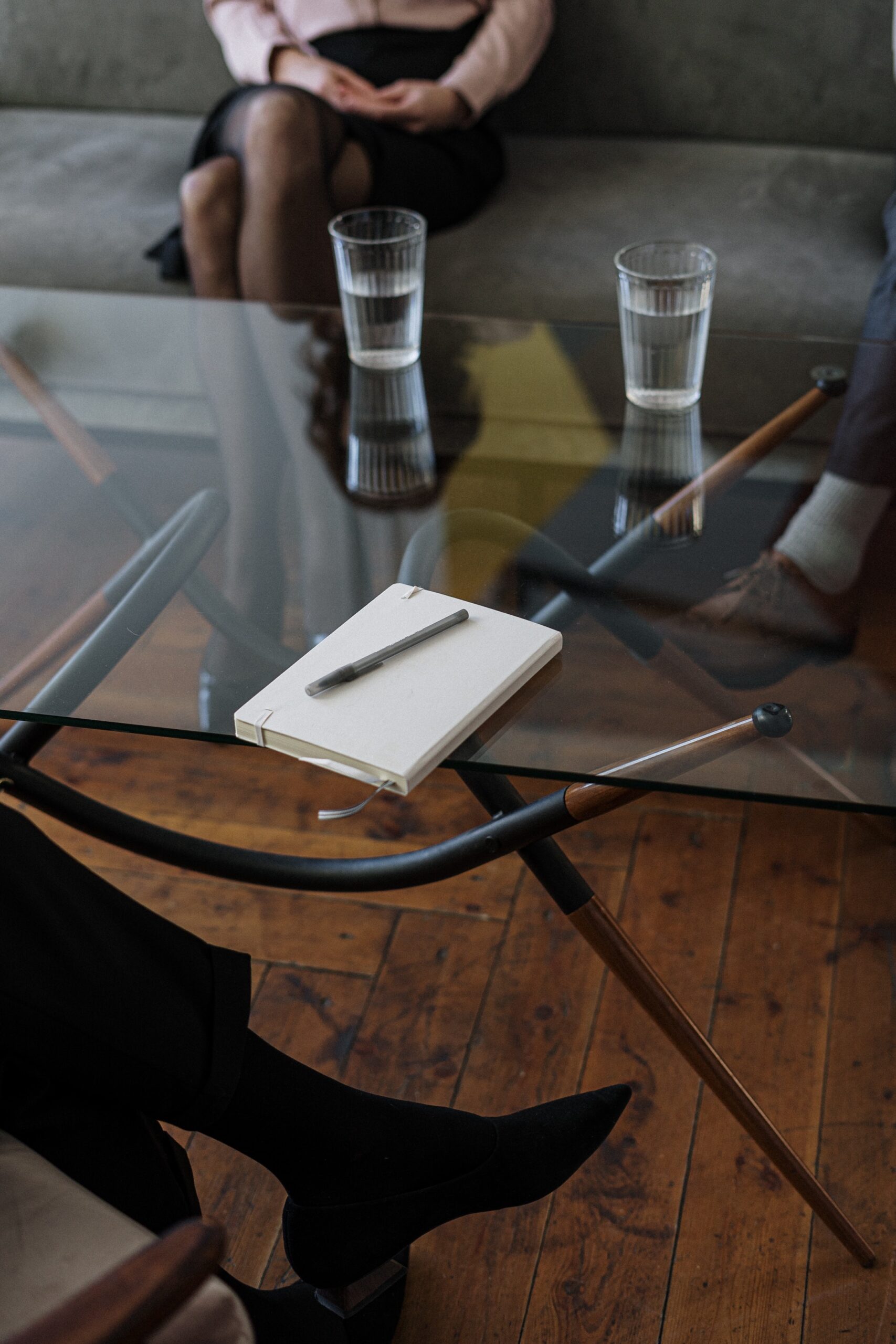 Now Accepting New Clients
Have you been on the fence about seeking out therapy? Now is the time! I have current openings available for motivated prospective clients ready to make a change. Prospective clients must be located in Michigan and open to Telehealth in lieu of in-person visits. My approach blends Cognitive Behavioral Therapy (CBT), Adlerian psychotherapy, and Eye Movement Desensitization and Reprocessing (EMDR- using the AIP model).
Specifically, we will examine ways thought processes serve as an obstacle and reframe those thoughts to improve overall quality of life. We will address deeply-rooted maladaptive belief systems formed from upbringing, traumatic experiences, and messages received from our environment and determine which beliefs are working in your favor and which need to be modified or released. Once we have explored thought processes and built an adequate toolbox for coping outside of sessions, we then move into the somatic approach of healing. EMDR explores how the body can get stuck when experiencing trauma (or anything that had a negative impact) and this sometimes means that we might logically know something is irrational but the body does not necessarily let go of that feeling until it has adequately processed through the adverse experience. We would use bilateral stimulation (more information available at EMDRIA.org) to guide your body and mind through that process so this experience can be released and a new, adaptive response may be formed instead.
What are you waiting for? Change starts in the now. Send an e-mail to JMorris@JMMHC.com to inquire for availability.