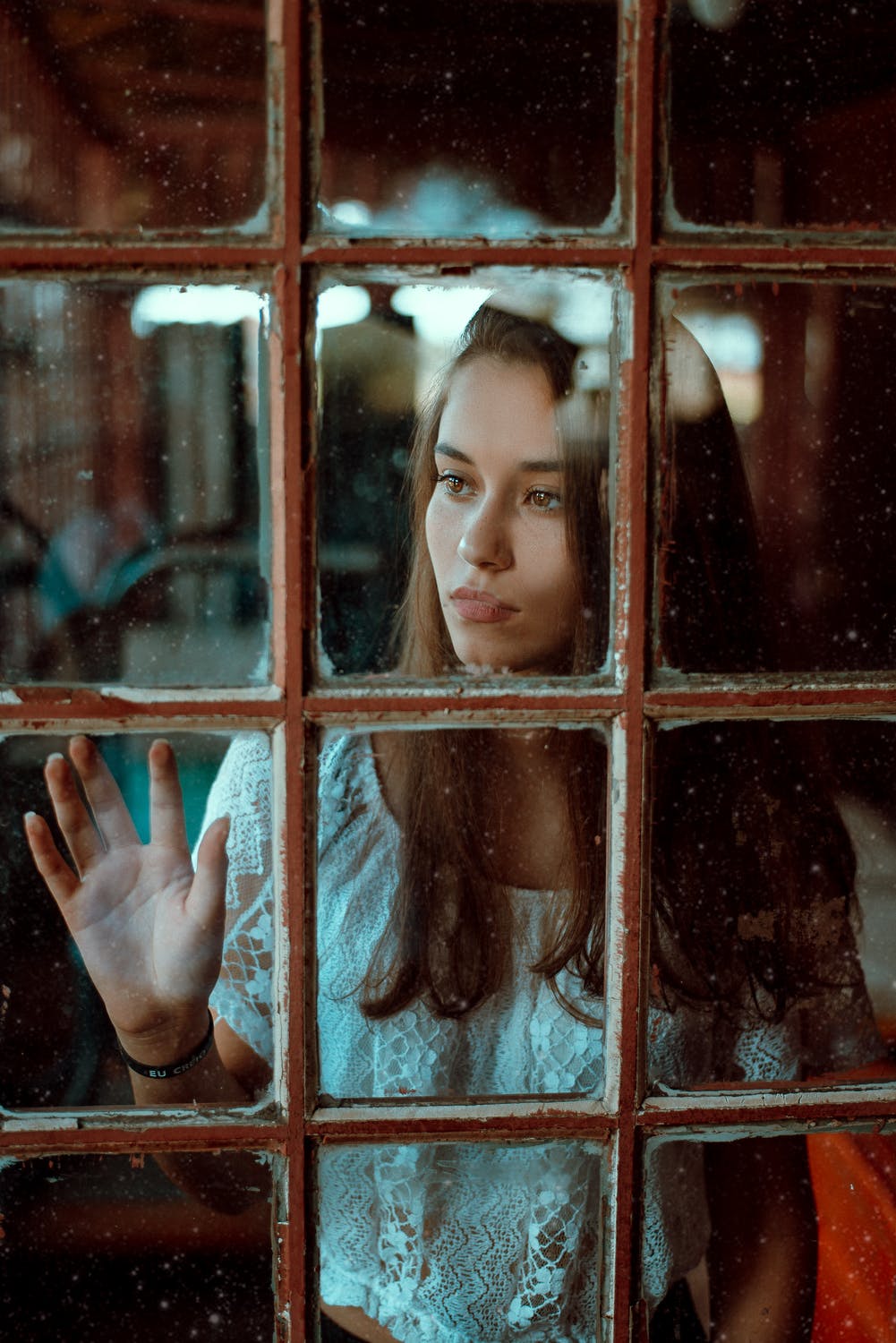 The Fallacy of Change
Have you ever found yourself thinking, "life will be better when…"?
It seems the grass is always greener on the other side despite your circumstances.
In my clinical experience, I often hear statements such as: "Life will be better when"…
"this test is over"
"this class is over"
"I graduate"
"I find a real person job"
"I get a significant other"
"I get married"
"I have a family with kids"
"I get a raise or promotion"
"I go on vacation"
"I retire"
People tend to have these thoughts on a regular basis. The problem with these thoughts is that when we accomplish those achievements, we don't ever reach a point where we say, yes, life is better now, so I can be happy! You might finish a difficult exam and think, gee I'm so glad that's over, but then there's another condition to take its place standing in the way of your happiness or contentment. Essentially, we play a game of whack-a-mole with our happiness, and no one wins that game.
Now don't get me wrong, life could feel easier with extra money or supportive relationships, etc., however, we often have many positive life circumstances existing in our present that are being neglected or ignored when it comes to letting yourself feel good in the here-and-now.
For example, you might have felt overwhelmed in high school and looked forward for those years to be over. Then you start college because you successfully made it through high school. In college, you begin to have the same types of doubts. Do you think to yourself, "I made it through high school, so now I can be content. I am glad to be struggling in college because it means I made it through high school and am now privileged to face a new challenge"?
Most people don't let themselves enjoy their achievements or savor the present moment. The focus tends to stay on the future and what needs to change.
In truth, you wouldn't get anywhere at all without the present moment. Life is a series of continual present moments. While it is important to have goals to strive for, all of the magic in life happens in the here-and-now.
So you might think that change is the key to your happiness, but that belief does you a disservice. You ALWAYS have everything you need to be content and the only thing standing in the way of that is your mindset. Even if you are having a bad day, you can change that by putting on some good music, chatting with a close friend, watching a funny video, spending quality time with a pet, taking a soothing bath, going for a nature walk, etc. Sometimes doing something you feel talented at can elevate your mood. Life will always throw challenges at you, so you'd be better off tackling them head on and being thankful for those challenges, since you probably worked hard in order for those challenges to pop up. Being frustrated at having to clean your house means you worked hard enough to be able to afford that house. Studying for a really difficult exam reflects the effort you put in to be able to take that class. If you're single, then it reflects the other things in life you can nurture while you hold out for a match you deserve.
In other words, stop looking at your life in terms of what you don't have. Instead, reflect on what you DO have and be thankful for it.