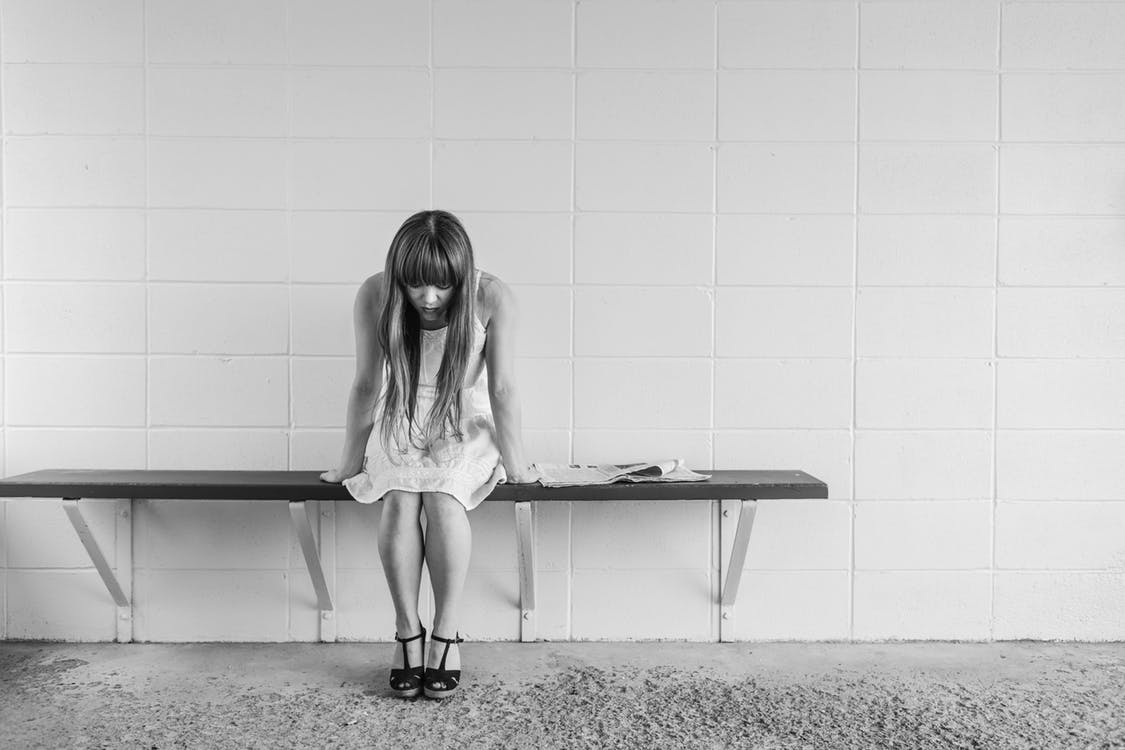 Depression
What is depression?
According to the Diagnostic and Statistical Manual of Mental Disorders, 5th edition (DSM-V), Depression occurs in episodes containing 5 or more of the following symptoms within at least a 2 week period of time:
Anhedonia/lack of interest in activities previously enjoyed
Hypersomnia/Insomnia
Chronic fatigue
Social Isolation
Frequent thoughts about death or dying
Increased or decreased appetite
Feelings of worthlessness, hopelessness, or helplessness
Difficulty concentrating
Frequent Tearfulness
Body feels slowed down or agitated
Feeling sad/empty
Although symptoms are variable, if you identify with multiple items on the list, you may want to consider reaching out for professional counseling. You don't have to force yourself to suffer through every day because depression can be treated. My psychotherapy approach focuses on negative thought patterns, interpersonal functioning, perceived insecurities, and experiences that have shaped current belief systems. I recognize that it is not always comfortable opening up to a stranger, however, I work with my clients to ensure their preferred pace and comfort level.
For some introductory tips, check out my Therapeutic Resources page: http://jennifermorrismentalhealthcounseling.com/therapeutic-resources/
Also, be sure to journal about your journey in emotional processing. There is power in putting pen to paper and letting your ideas flow. If writing is not your favorite, then you can try an alternative creative art form, whether it include coloring pages, painting, drawing, design, or crafting (anything that feels personally expressive).
For information on the effectiveness of psychotherapy, please visit: http://www.apa.org/about/policy/resolution-psychotherapy.aspx