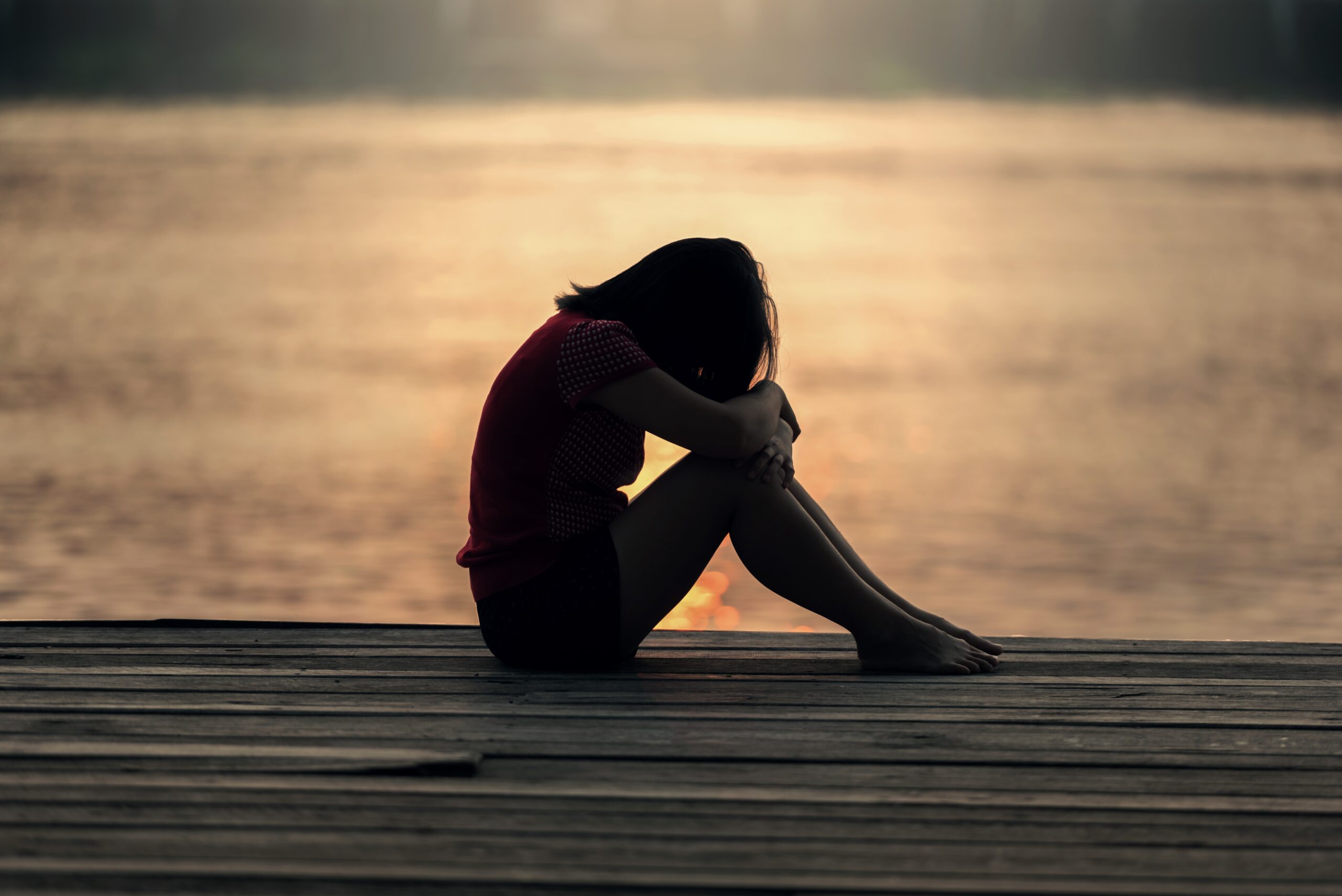 The Danger of Shoulds
Should is used in many languages with varying degrees of unhealthy consequences. The first type of 'should' has to do with expectations.
For example:
"I should be in a relationship"
"I should be working a 9-5 job"
"I should be getting married"
"We should have kids"
"I should have a real person job"
"I should have more friends"
The examples listed above are frequent statements I have heard with my clinical experience. People express that they feel inadequate or lacking in some way because in comparison to others, they do not meet the same circumstances. But where do those expectations come from? Is it a fact that everyone needs to be in a relationship, work a 9-5 job, get married, have kids, or have more friends?
The answer is no. There is no concrete rule, law, or human compulsion, that would force a person to fulfill the aforementioned criteria. So then why do people immerse themselves in misery and anxiety if they feel they are not meeting those criteria?
The truth is, we are all subject to long-term brainwashing. Starting from a young age, we take in various messages from our family, school, peers, the media, culture, zeitgeist, etc. Similar to a sponge, we absorb messages and ideas from what we are exposed to and internalize them without meaning to. I am not saying that we have no choice in the matter and that we just repeat everything we experience (because I'm sure you could disprove that pretty quickly). I am saying that those mediums have an influence and can lead to perceived expectations or social rules that 'must' be followed. When those social rules or expectations are not followed, it often leads to feelings of inadequacy, hopelessness, or despair. Social media can make those matters worse because it encourages comparisons based on false representation and selective sharing. You aren't seeing posts about everyone's misery, poor life choices, loneliness, failures, or stress.
The second type of 'should' has to do with guilt and unsuccessful goal setting. This occurs when we tell ourselves that we 'should' be doing something else.
For example:
"I should be doing my work/homework right now"
"I should be washing the dishes"
"I should exercise"
"I should quit smoking"
If you think about it, most of the time 'should' is used in this way, we already know we aren't going to do that thing. Such as, "I should be doing my homework right now but I'm watching Netflix because I need a break". But instead of just leaving it at that, many people turn that into a battle. They might still be watching Netflix but are stewing about feeling guilty over not doing their homework. They aren't being productive OR allowing themselves to enjoy their Netflix break. That doesn't make any sense and it certainly doesn't help anything. This concept is not intended to provide encouragement for procrastination, rather serves to encourage healthy self-care and realistic goal setting. Let yourself have your Netflix break without guilt or self-deprecation. But then set a concrete goal to follow for when you will do your homework (and it must be realistic so as not to set yourself up for failure).
"I will let myself watch Netflix tonight and relax because I have worked very hard this week and deserve a break. However, I will spend three hours doing my homework tomorrow at 12pm, broken up into two 1.5 hour periods with a snack break in between".
In the words of Albert Ellis, we need to stop "shoulding all over ourselves". That's right, stop shoulding yourself! It doesn't help anything except fueling unnecessary misery and stress. So whenever you catch yourself using the word "should" "should have" or "shouldn't", think about what you are really saying to yourself and if it is realistic, unrealistic, productive or counterproductive.
Ultimately, be kind to yourself. After all, you will be the longest friend you will ever have.