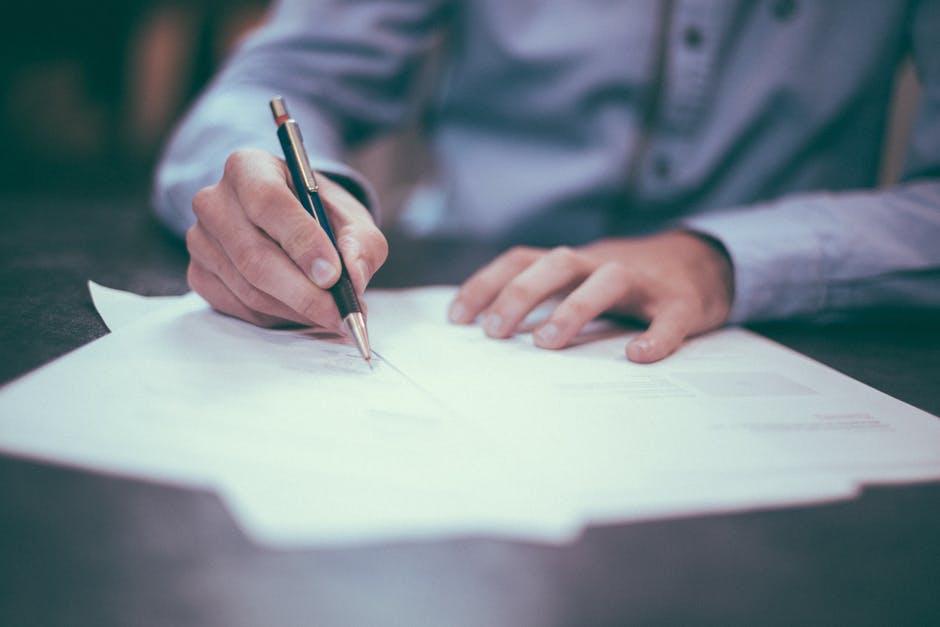 What to Expect from Counseling?
If you are reading this, you must already have some preconceived notions about the potential benefits of mental health counseling. You might be thinking that you're interested but aren't sure what comes next?
Read the following article on What to Know Before Starting Talk Therapy: https://www.psychologytoday.com/blog/two-takes-depression/201301/what-expect-in-psychotherapy
To summarize:
Counseling can't be successful unless if you are personally invested in attending.
Counseling doesn't fix people, it teaches/guides people to help themselves.
Sometimes it gets worse before it gets better. "Aha moments" and mind-blowing realizations are great, however, not every session will feel that way. Counseling is hard work and it will come with peaks and valleys just like many other challenges.
Manage your expectations for counseling. We will work together to set realistic and attainable goals.
The therapist-client relationship is a unique bond but it is not like friendship. The therapeutic alliance is successful as a result of the clinical objectivity and unbiased feedback.
Successful counseling requires that you are comfortable with your therapist. It can sometimes feel uncomfortable at the start when first meeting and sharing your story, however, we work through that process together and maintain open dialogue in order to foster a comfortable therapeutic environment.
What comes next?
Contact me to schedule an intake appointment. We will discuss payment options and potential health insurance benefits. Once we have scheduled an appointment, you will meet with me for a 50 minute session to fill out required paperwork and answer necessary questions for coordination of care and treatment planning.
---
jmorris@jmmhc.com
(248) 327-4643